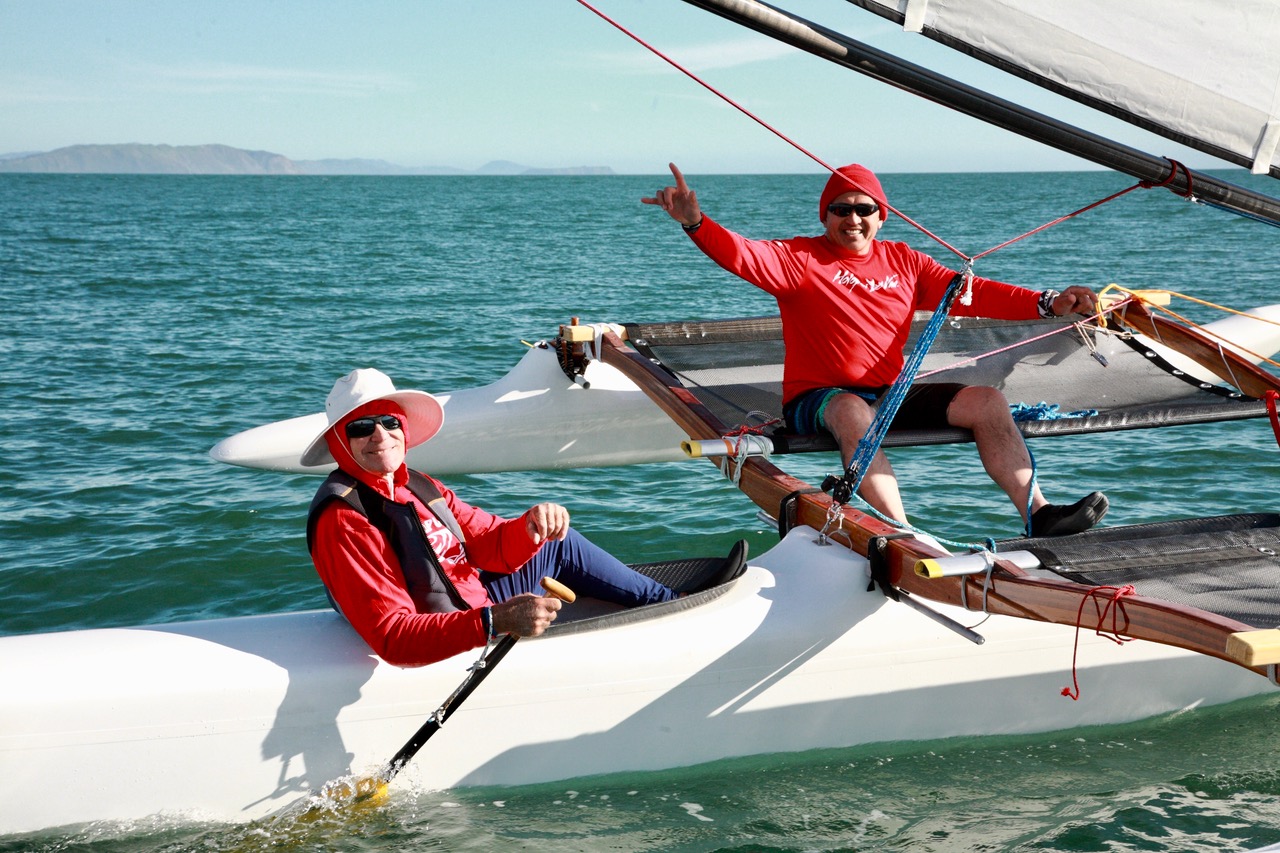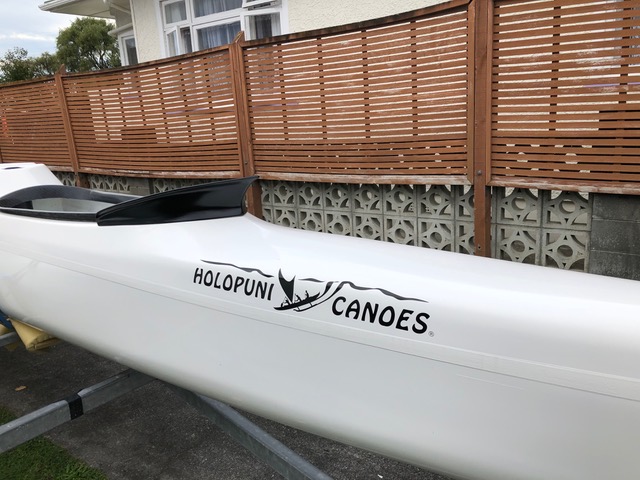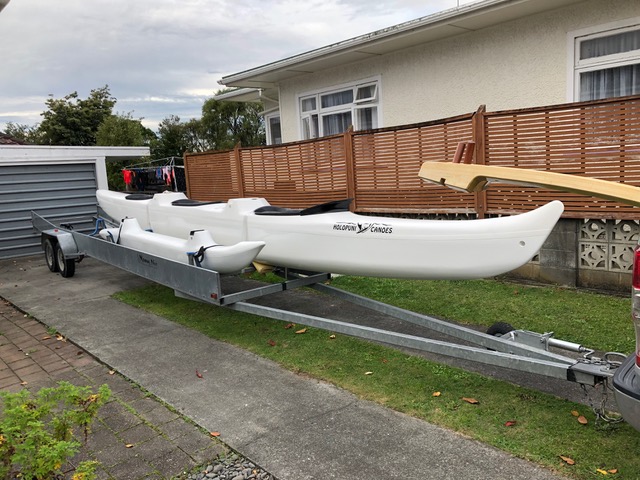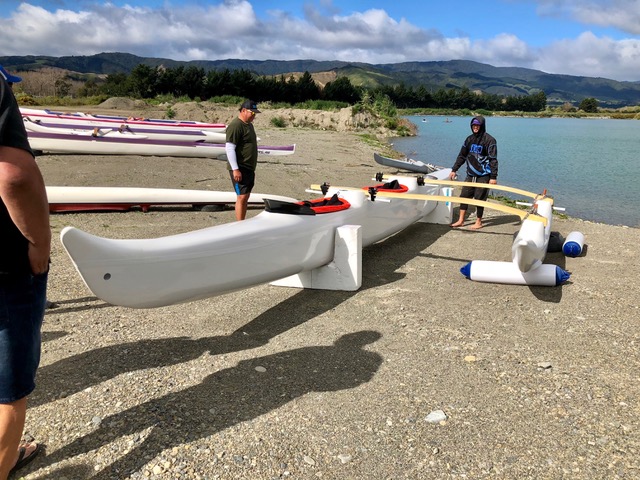 We prefer to build all our canoes with a standard white gel-coat.
We understand the need for colors, patterns and a bit of flash.
Anything can be done, but remember it does take time, materials and creativity.
If you have specific needs in mind let us know. We can tell you what is available, possible and provide you with a cost estimate.